We make your project a reality
DO YOU WANT PERSONALISED INFORMATION?
Contact with Mayrasa Home
Write to us and our experts will answer all your questions without obligation.
We offer quality reforms to our clients. All our projects are oriented towards the same objective: to make the ideas they have in their heads come true. We make your dream project a reality for your home or business in Torrevieja and Orihuela Costa!
With years of experience in reforms of all types in Torrevieja and Orihuela Costa, we adapt to the particularities of each of our clients in order to maximise their potential. We advise you throughout the whole processThe aim of the project is to help you make the right choices by discussing the different options with you and thus helping you to make the right decisions. the most appropriate decisions.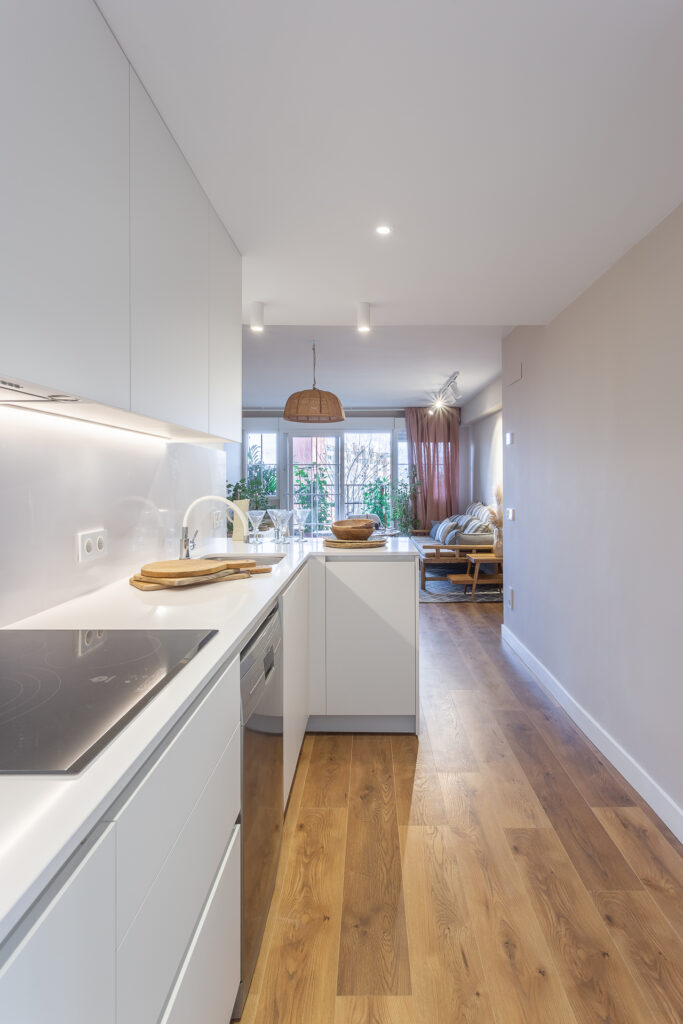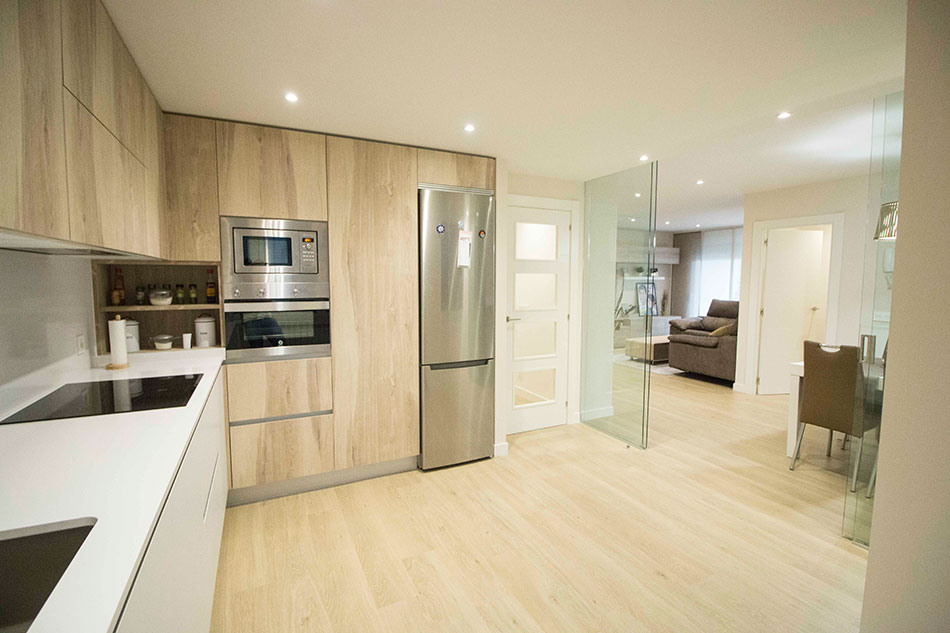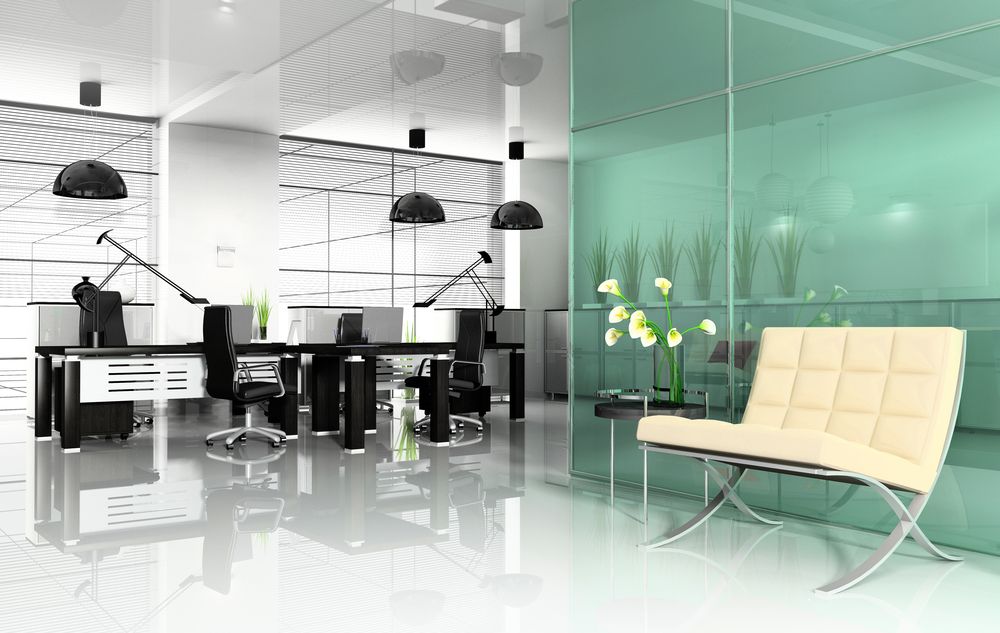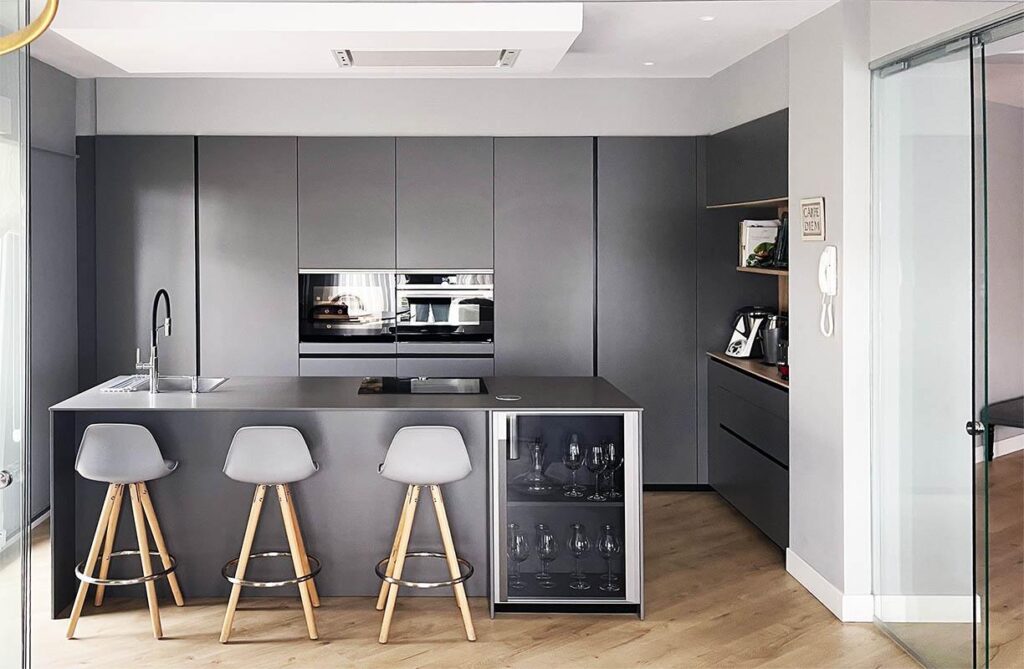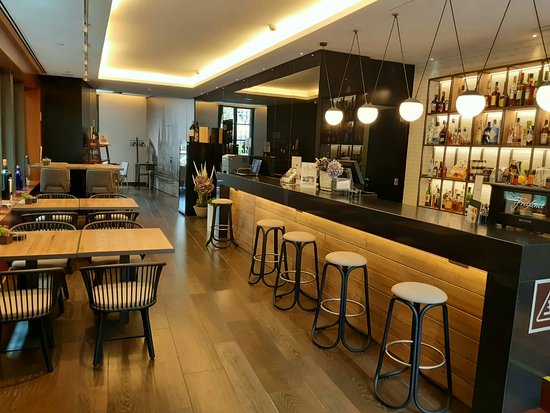 We take care of the whole process from start to finish. Our company will provide you with solutions for the whole process, so you don't have to worry about anything. The level of satisfaction of our customers is our best guarantee.
We have no recourse to third parties. We have specialists in different areas within our staff: heating, electricity, carpentry, plumbing... We carry out all our work with the highest quality standards. total control of each phase, resulting in a significant savings in our clients' budgets.
We find the most profitable y effective thanks to our extensive knowledge of the market. We adapt to the budgets of each of our clients, always achieving the best results. maximum profitability for the job. We are known for having managed to become a benchmark company in reforms in Torrevieja and Orihuela Costa offering a commitment to carry out projects economic with guarantee of quality and success.
DO YOU WANT TO CONTACT MAYRASA HOME?
Are you interested in renovating a housing or a floorPerhaps a commercial premises or a office Are you looking for a company to give your business a new look? economic? All questions have the same answer: Mayrasa Home.
We are the company you are looking for to make your project a reality.. We have the years of experience and professionalism necessary to offer you the best construction projects and integral reforms in Torrevieja and Orihuela Costa.
We work with all types of spaces and needs, which is why we whatever project you have in mind, we can make it happen.
We know that venturing into a reform project is a task that can generate nervousness and insecurity. Working with Mayrasa Home is synonymous with working with security and guaranteeWe offer a personalised consultancy process to find effective solutions that meet your needs and requirements.
Make your dream come true with Mayrasa Home and discover why we are a benchmark company in the sector.
Here are some tips that will help you to save money on your electricity bill. Make the most of the sunlight
Read more
DO YOU HAVE ANY PROJECTS IN MIND?
DO YOU WANT TO TALK TO US?
Contact us and a member of our team of experts will be happy to answer any questions you may have.